JDMC Presents: The Midlands Biggest JAP "Christmas" Meet - Monday 3rd December 2012 at 8pm the Final meet of 2012.
Monday 3rd December sees JDM Collective's final outing of 2012 with the Midlands Biggest Jap Xmas meet.
Check out the the site:
http://jdmcollective.co.uk/
Like the Facebook:
http://www.facebook.com/JDMCollective
Join the Facebook Event:
http://www.facebook.com/events/123547504470476/
JDM Collective, we are a collective of all brands, makes and models of Japanese cars. We are a community of enthusiasts who have come together for love of Jap cars and enjoy meeting up once a month with our mates, share a bit of banter, chat crap about cars, check out some rides and have a laugh
The Meet location is 10 Mins from J2 off the M5 and 20 mins from Birmingham City Centre, The biggest JAP meet in the Midlands.
Location:
Flood street car park,
Flood Street,
Dudley,
West Midlands,
DY2 8NT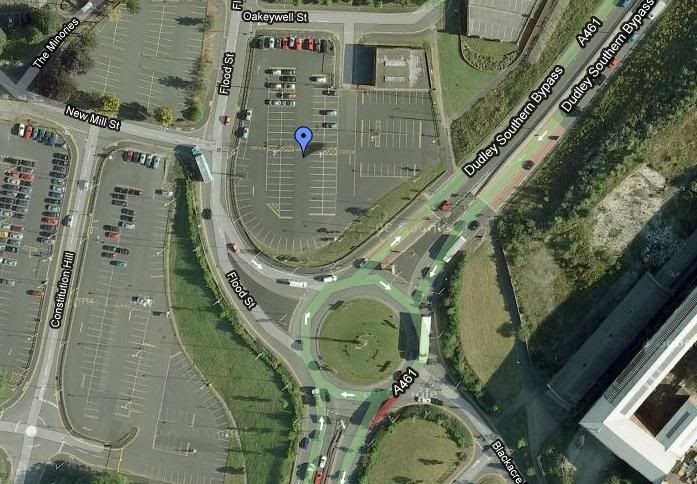 Starts from 8pm on Monday 3rd December 2012
Previous meet pics:
http://jdmcollective.co.uk/2012/09/21/j ... ks-images/
http://jdmcollective.co.uk/2012/07/07/j ... ks-images/
http://jdmcollective.co.uk/2012/08/11/j ... otography/
PLEASE be aware that this a JAPANESE ONLY car meet, none jap car owners please park in the adjacent car park, do not park in the main car park, simply park up, lock up and walk over and enjoy.
It is know to the police that meets are held around here, so lets keep it clean guys as they do pop round now and again SO NO STUPID ANTICS INSIDE THE CAR PARK AREA!!!! do not draw attention to yourselves!!! no messing around (Revving, Hand braking, wheel spins, loud tunes, please NO STUPIDITY in the car park).
If you invite friends, make sure they dont act like dodo driving like total bell ends in and around the meet car park, POLICE ARE AWARE WE MEET HERE and the whole car park and surrounding area's ARE monitored by CCTV, so please don't be foolish at the meet.
Local facilities include:
Tescos - 2 mins down the road,
Town Gate Retail Park
Birmingham Road,
Dudley,
West Midlands,
DY1 4RP
Macdonalds - 2 mins down the road
Castlegate Way
West Midlands
DY1 4TA
For more info you can join us on:
The site:
http://jdmcollective.co.uk/
The Forum:
http://jdmcollective.forumotion.co.uk/
Facebook:
http://www.facebook.com/JDMCollective
Join the Facebook Event:
http://www.facebook.com/events/123547504470476/
Follow us on Twitter: @JDMCollective
Thanks and we look forward to meeting you there